About us
A passion for literature, beautiful books, travels and human contacts.
Camille Sourget founded her bookshop in 2005 in the 6th arrondissement of Paris, rue du dragon, then moved in 2008 to the address she currently occupies at 93 rue de Seine.
From father to daughter, she represents the second generation of booksellers, following in the footsteps of her father Patrick Sourget who had himself created his bookshop in 1990 a few steps from Chartres Cathedral.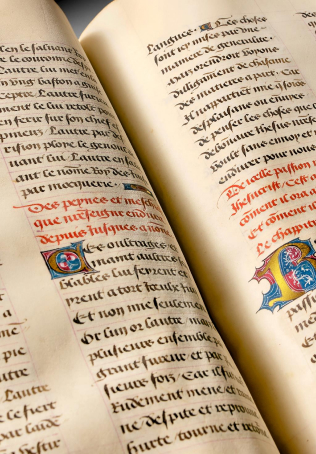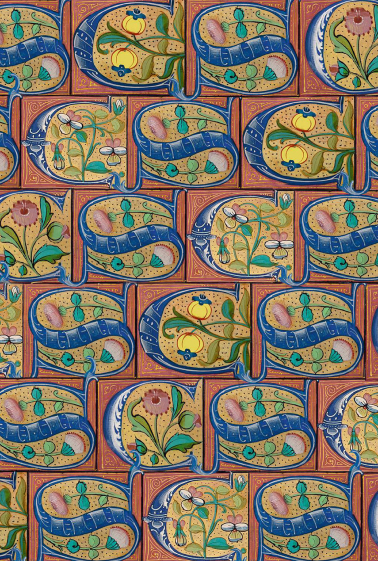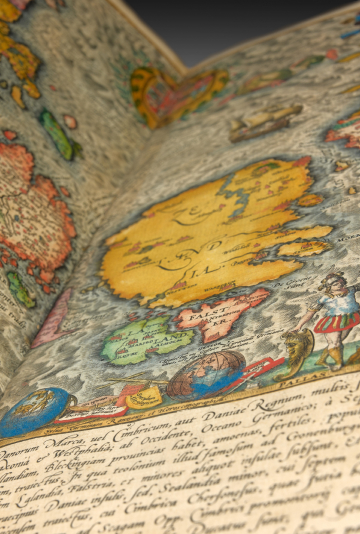 A collection of rare and emblematic books.
The Librairie Camille Sourget is specialized in literary first editions, natural sciences, travel books and atlases, and all the beautiful illustrated books that marked their time. Its field of expertise extends from the fifteenth to the beginning of the twentieth century.
All of our books are not available on our website, so do not hesitate to contact us for any personalized search.
Camille Sourget catalogue
Our current catalogue of antiquarian books
"I have always imagined paradise as a kind of library."
Jorge Luis Borges