TEFAF Maastricht is the most important international fair and once again offered us its share of surprises and masterpieces from 11 to 19 March.
After an early closure in 2020, the 2021 edition was cancelled and the 2022 edition in June was shortened. This is the first time in three years that the fair has been restored to its usual date and XXL format with 270 participants from 20 countries. It is a great honour for the entire bookshop team to be able to be part of this extraordinary event.
For this occasion, we had prepared an exceptional selection of old books from the 15th to the 19th century.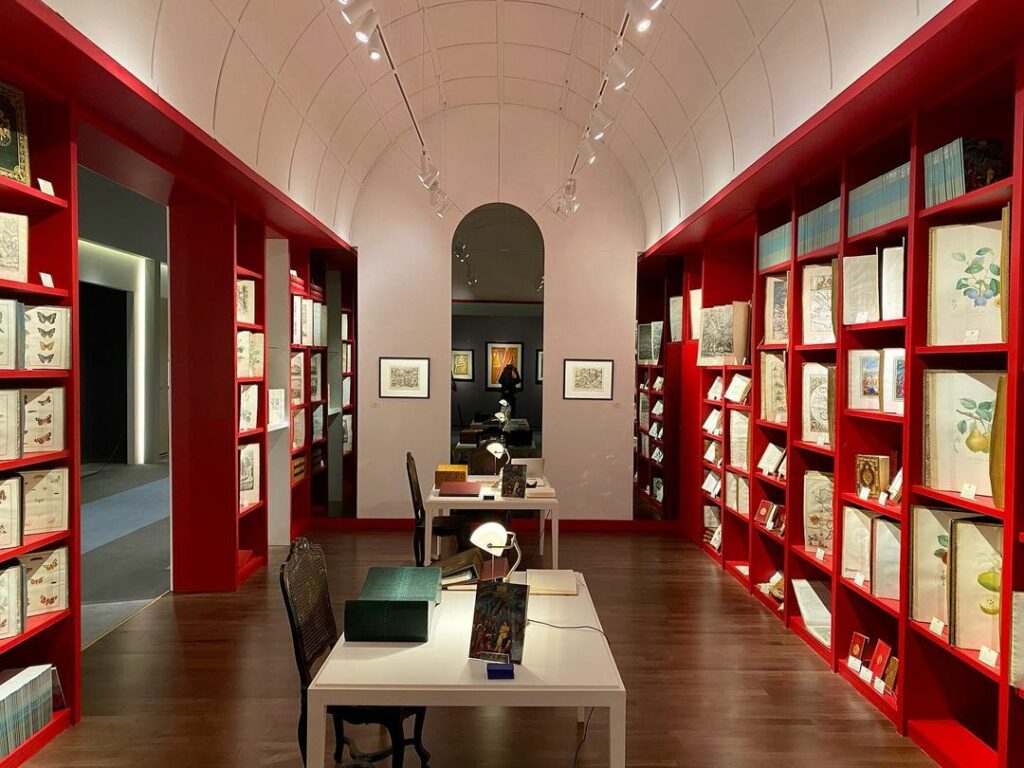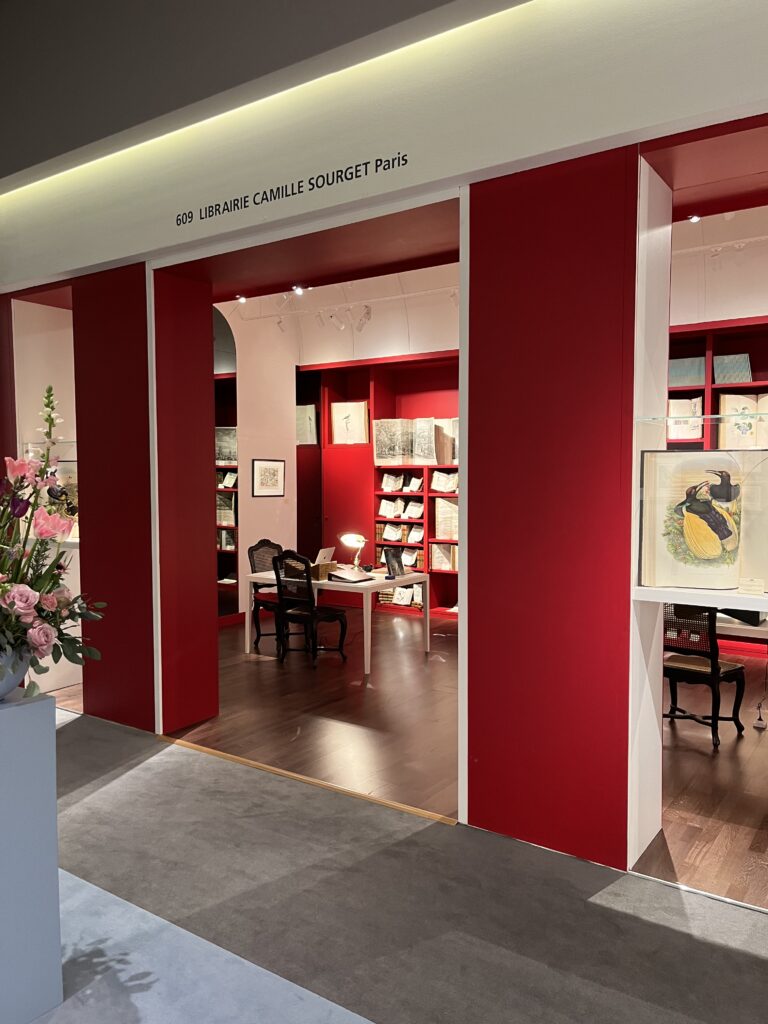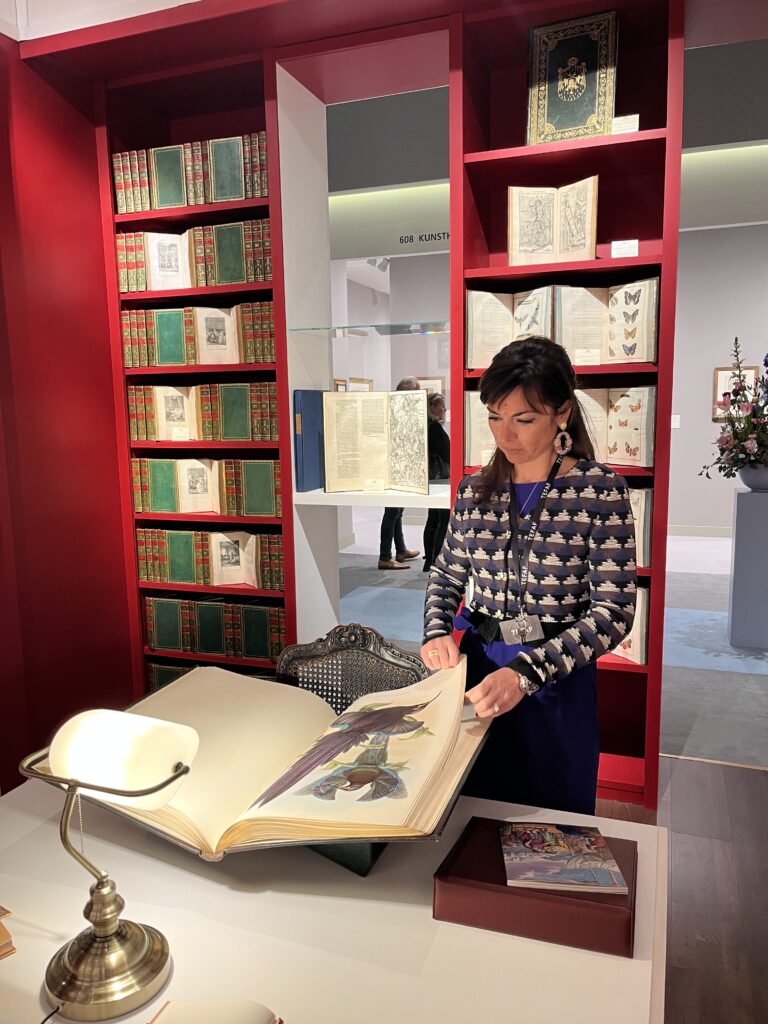 It was in an enchanting red library that we presented our books and welcomed the many visitors.
We would like to thank the entire TEFAF team as well as the many visitors who came to the exhibition. This 2023 edition was an incredible experience, an unforgettable memory!