That's a wrap! The 2023 edition of the Salon International du Livre Rare organized by SLAM ended on Sunday, September 24.
We were delighted to see so many of you there, and to present our latest bibliophile treasures.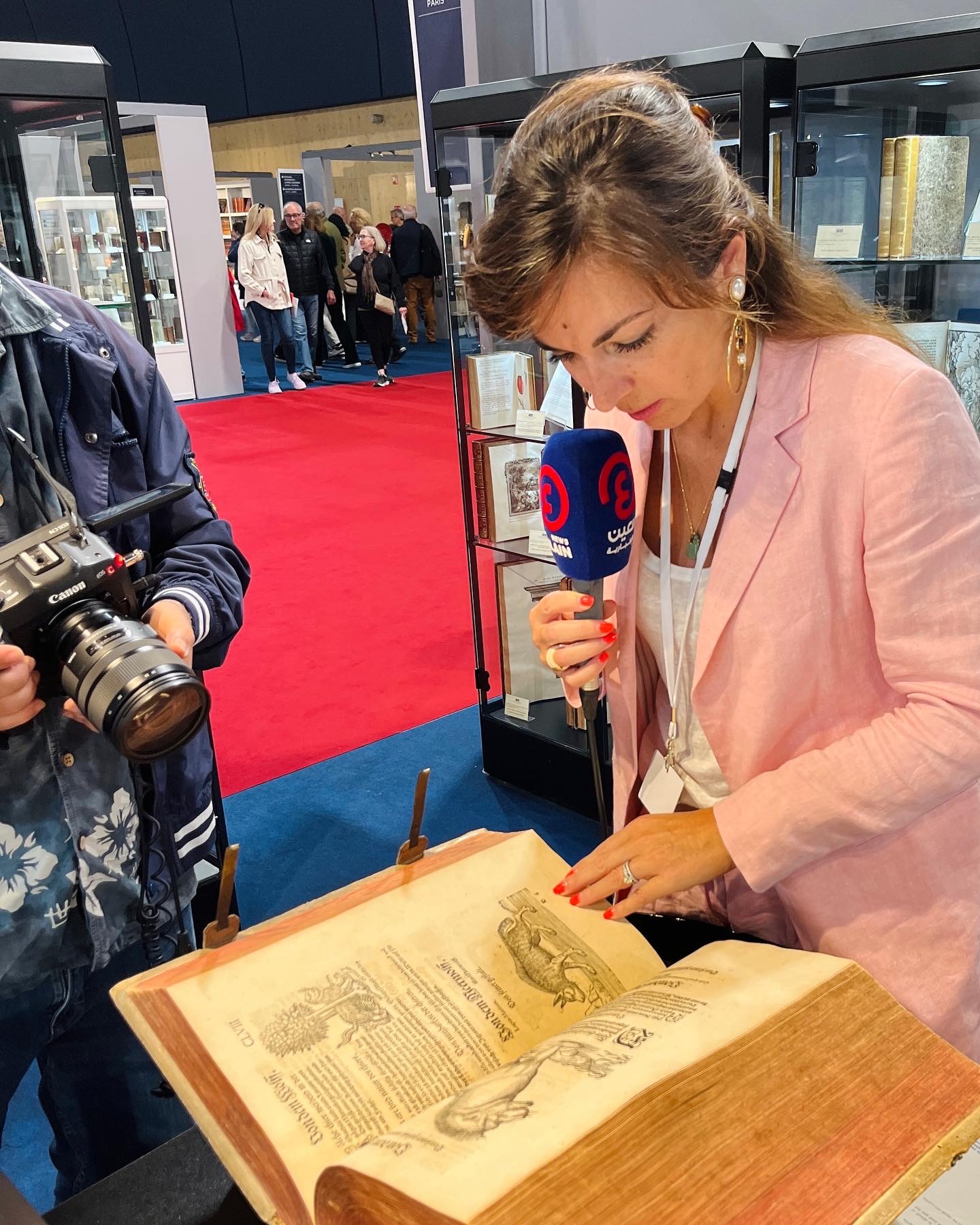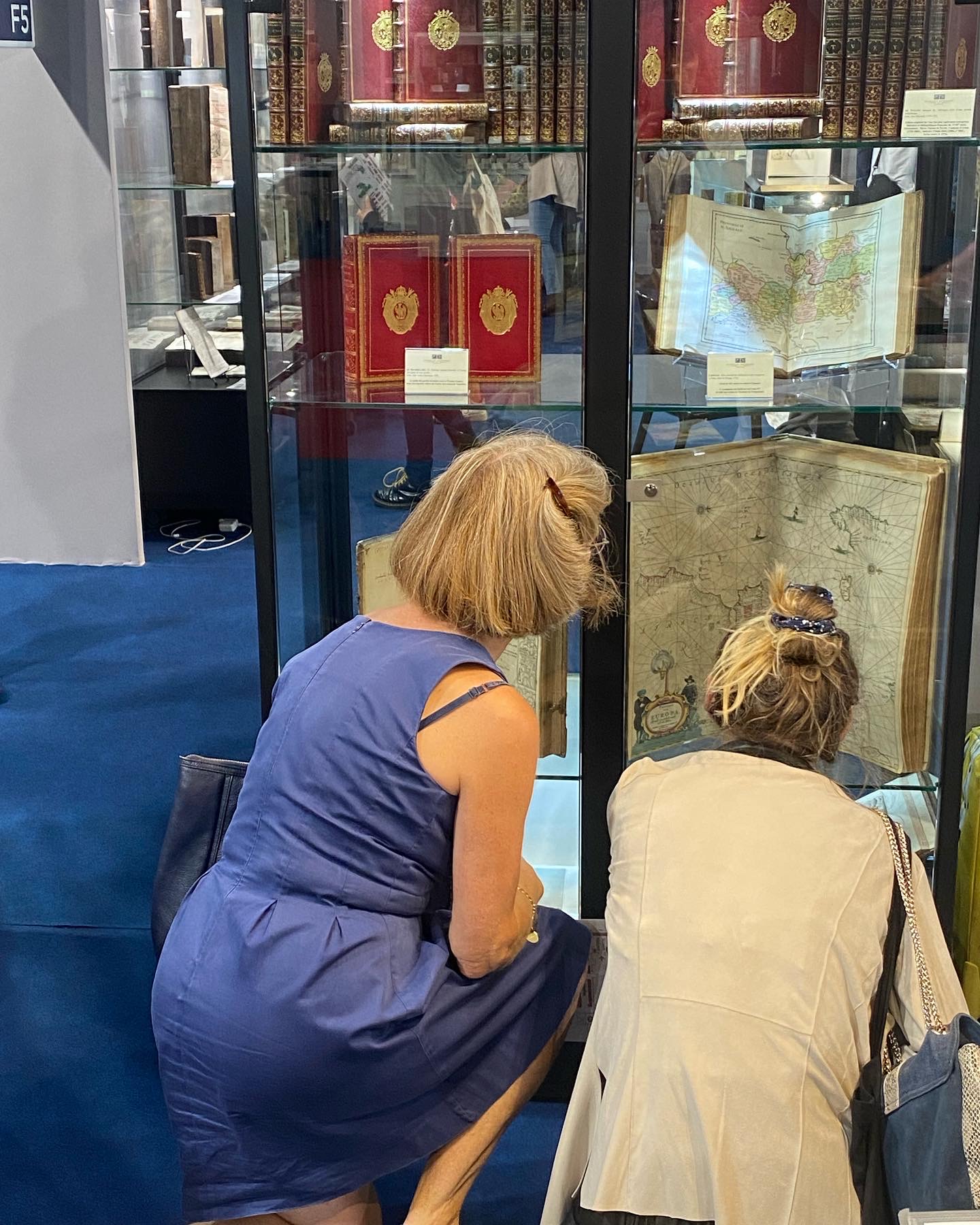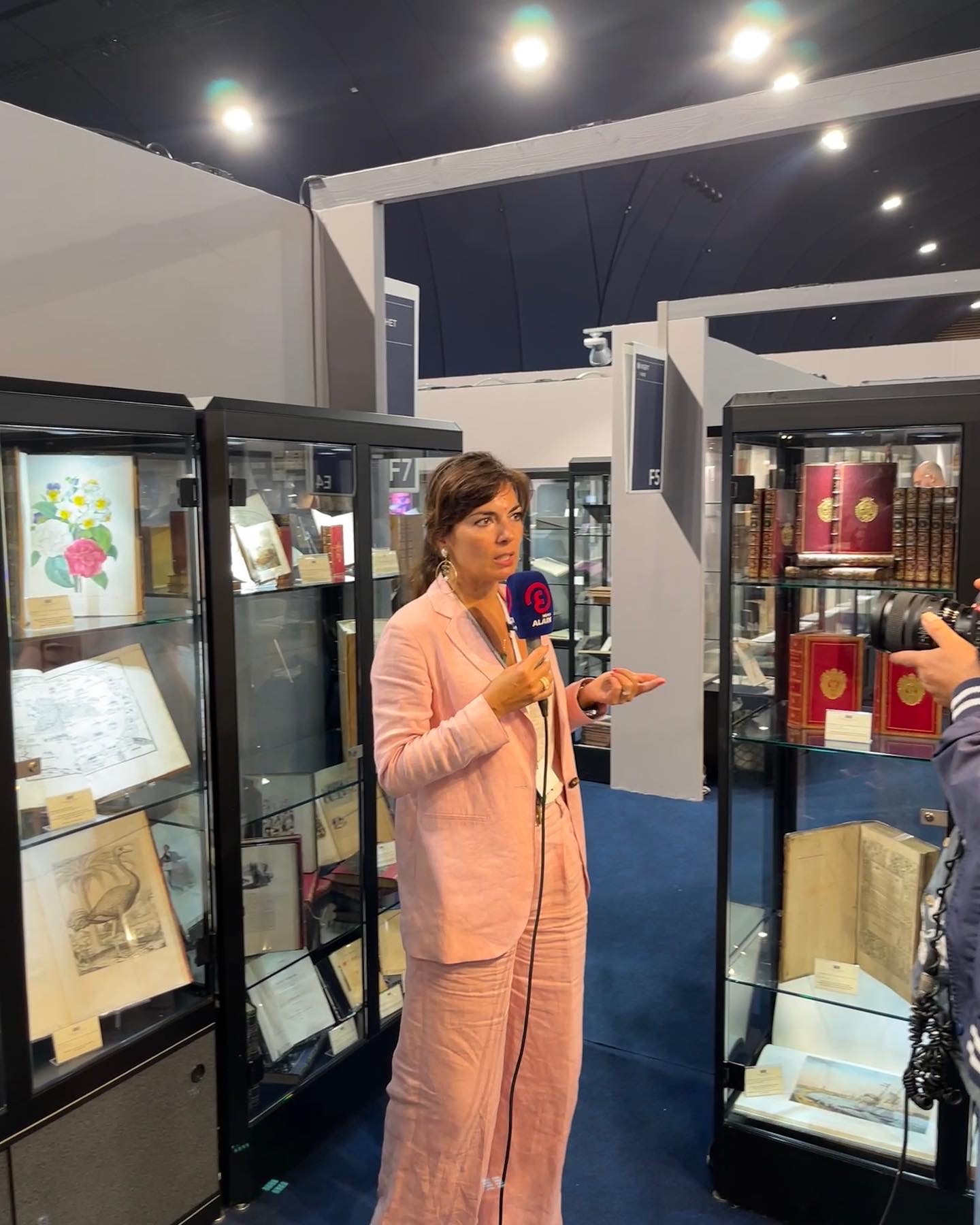 From the 15th to the 19th century, our selection of rare and exceptional books was a real highlight. Among the items on display were a rare and precious complete copy of Albrecht Dürer's Apocalypse (1511), the great Calendrier des bergers illustrated with over 80 woodcuts, the first edition of Menon's first treatise on gastronomy, and the extremely rare suite of natural science engravings by Buchoz, entirely watercolored at the time.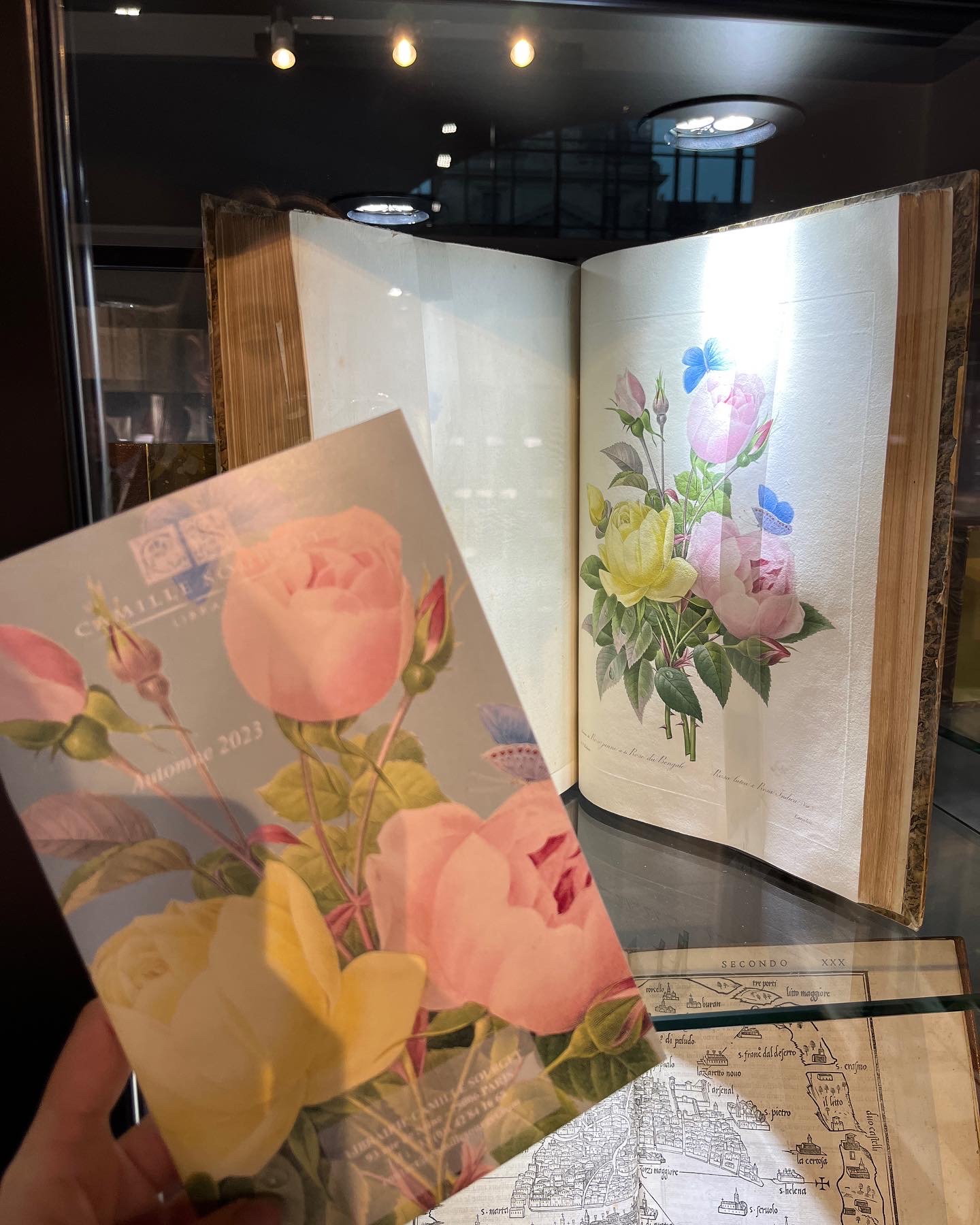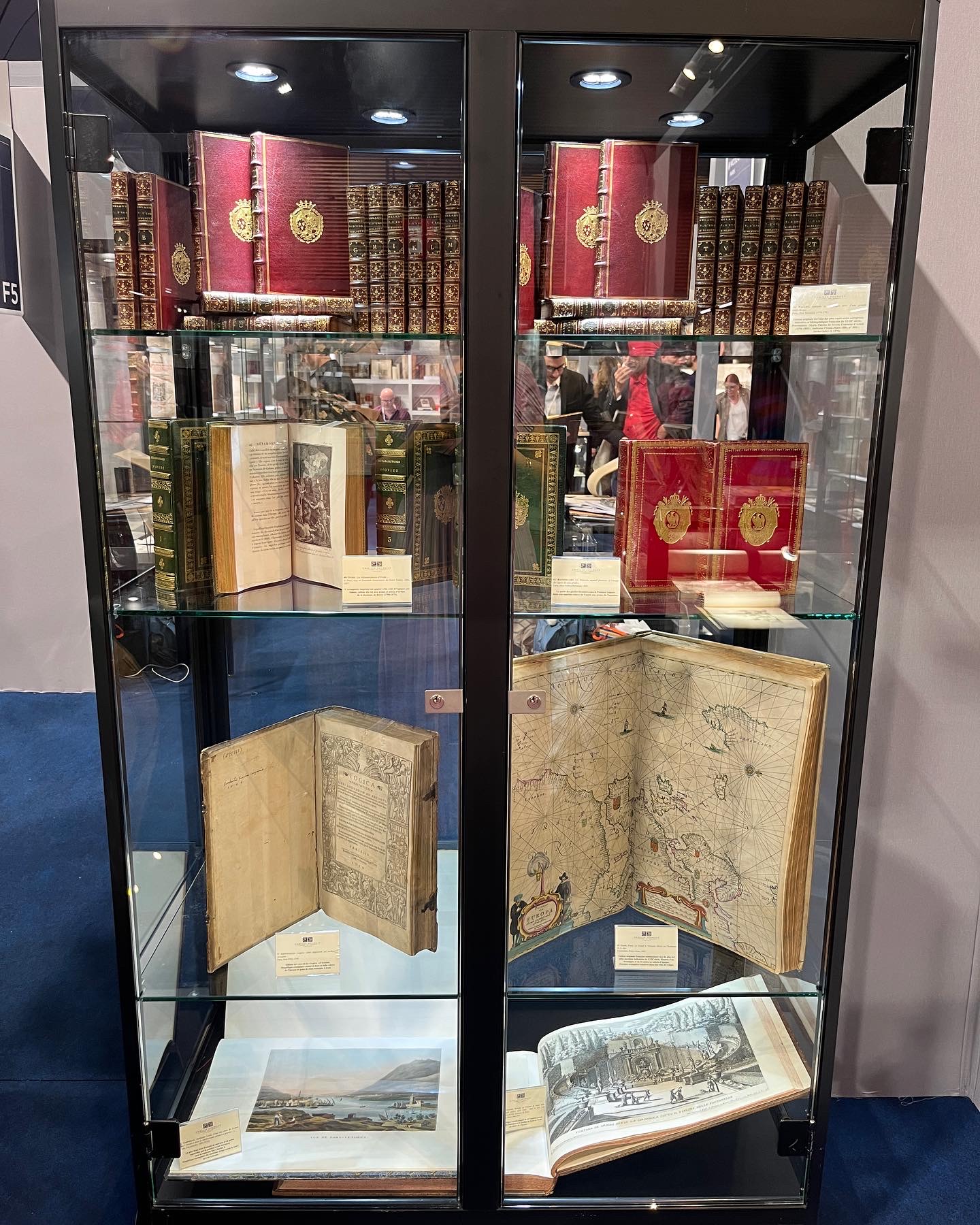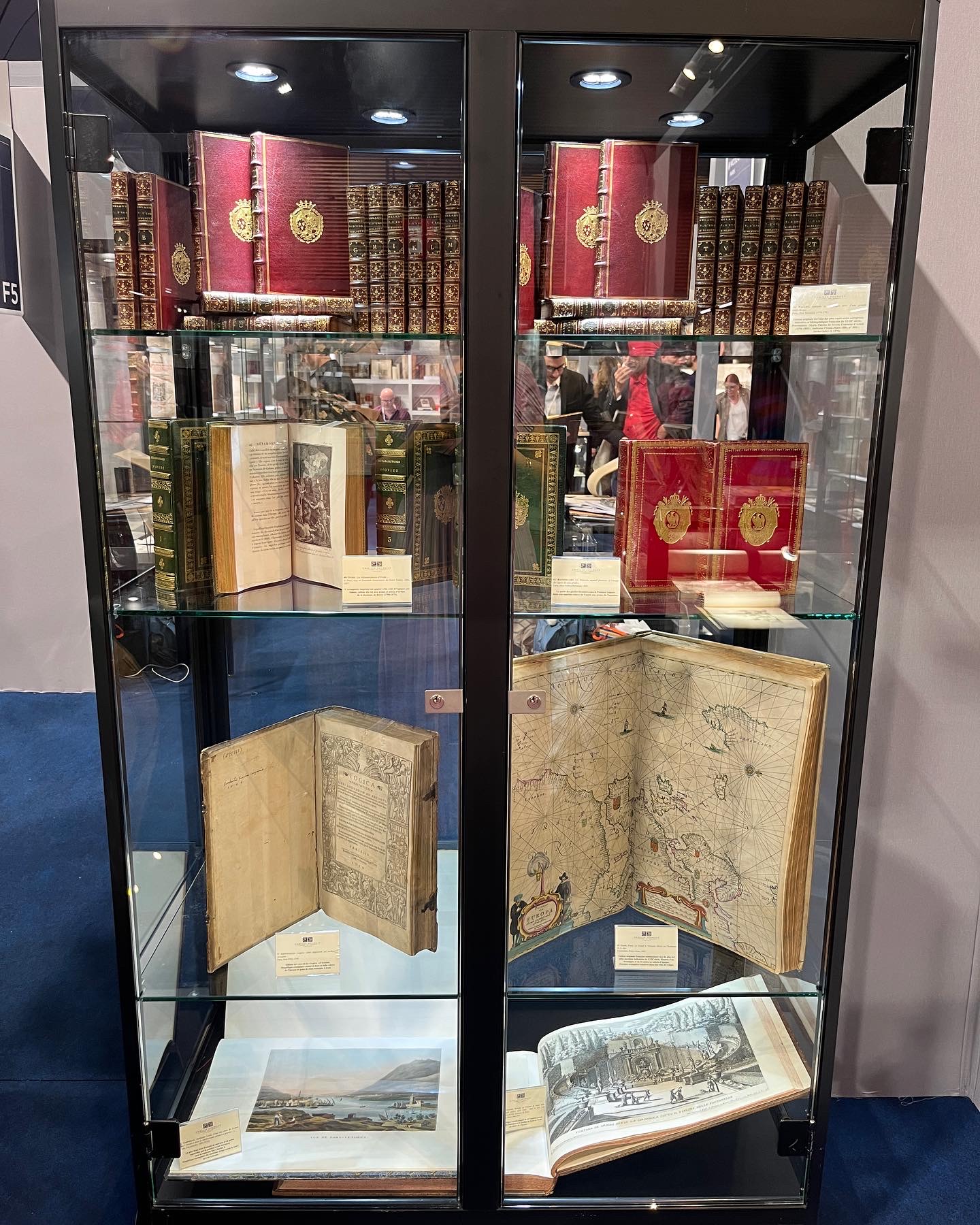 We would like to thank the Syndicat de la Librairie Ancienne et Moderne for organizing this Parisian fair, held for the past three years at the Grand Palais Éphémère.
This year's 2024 edition will take place in June at the Carreau du Temple, in the third arrondissement of Paris.
We look forward to seeing you there from June 13 to 16, 2024!